GAMBOLA X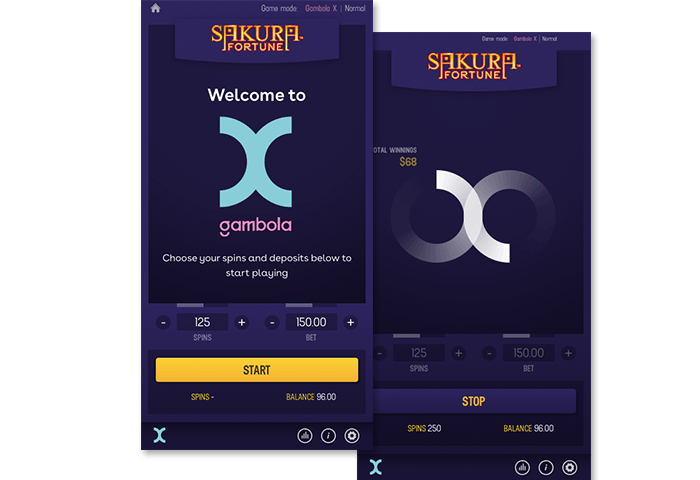 Are you ready to experience the future of gaming? 
With our brand-new feature Gambola X, you can enjoy all your favourite games in supersonic speed. No animations, no waiting around - just straight to the action, no questions asked! 
How it works
Gambola X allows you to cut right to the chase by playing your game rounds for you in ultra-speed. Simply select your bet level, the number of spins you would like to play, then buckle up and enjoy the ride. 
Should you trigger the bonus mode such as Free Spins or hit a big win, the mode will automatically pause. At the end of your spins, you will be presented with a complete summary of your total winnings from your game rounds.  
No changes have been made in terms of game mechanics; Gambola X gives you the same chances of winning as when playing in regular mode, only several times faster!